© 2011-2022, Lanta Wellness, Chanphen Schollmeier. All rights reserved.
Coupons for Whitsun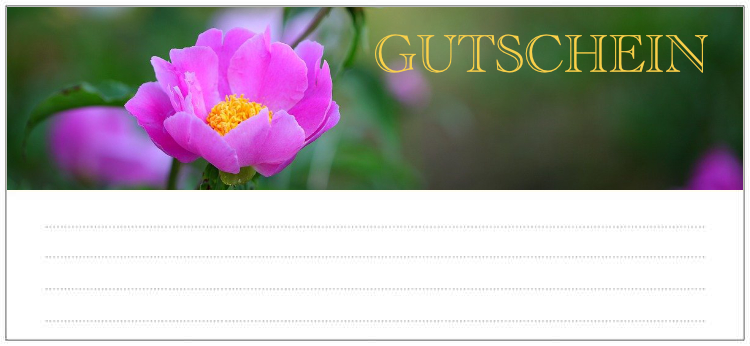 At Whitsun we offer you a special edition of our vouchers for a short time. If you want to make your loved ones happy for this festival or for another reason,
here
you can buy our vouchers.
You can use this link to
check
the validity of your voucher.










Special protective and hygiene measures
On the basis of the Fourth SARS-CoV-2 Infection Protection Ordinance of the Berlin Senate and to comply with the requirements, we have established the following rules for the operation of Lanta Wellness:
Every Lanta Wellness employee will have a POC antigen test twice a week. The results are recorded and can be viewed on request.

Each customer must either be fully vaccinated or recovered. We also offer our customers a POC antigen test on site at a cost of € 5. The result is certified by us in accordance with the requirements of the Senate and can be used for 24 hours. Please allow an additional 15 minutes for this.

According to the specifications, we have to keep attendance documentation. This requires that our customers provide correct information about their first and last name, telephone number, place of residence and address or e-mail. After the retention period of four weeks has expired, these documents will be destroyed.

All massages must be carried out with an FFP2 protective mask.

To reduce the risk of infection, we currently do not offer any facial massages. We inform on our website when we can offer this service to our customers again.

The massage rooms and our sanitary area are each thoroughly ventilated after use.

All smooth surfaces are carefully disinfected after use. Towels are of course changed as usual after a single use and washed accordingly.